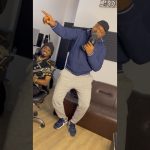 Fiokee and Ken Erics perform No Love
October 21, 2023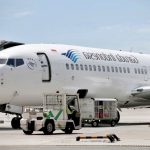 Indonesia just made history by successfully operating its first commercial flight using palm oil-blended jet fuel.
October 28, 2023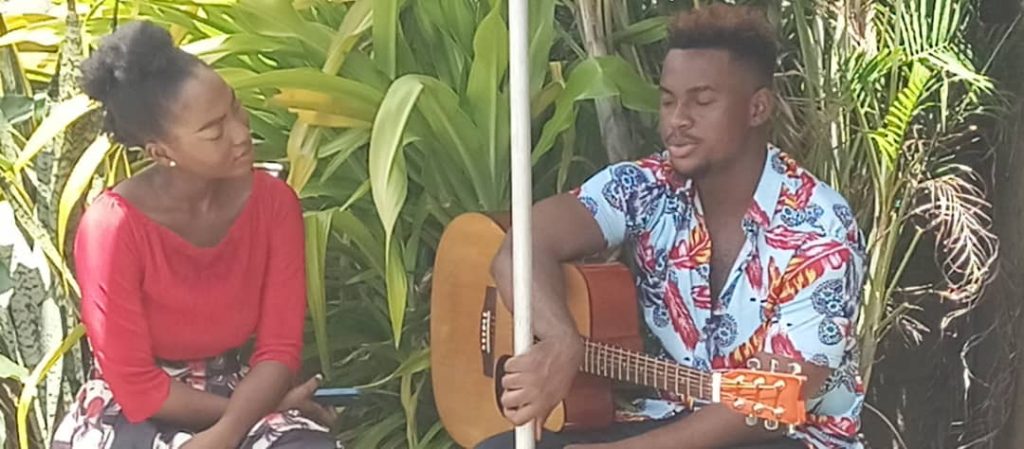 Ken Erics productions is currently filming a new project titled – Melodies of the heart . The new movie is an enthralling family story of love, ambitions, stardom and life travails. It's a compelling picture and promises great intrigue and entertainment .
According to the Director Magnus Oku, the story is relevant today because a lot of people can relate to the characters' situations as they are everyday life encounters.
Although a set date for release has not been announced , the film in highly anticipated and we can't wait to savor what this movie has to offer.
Asides Ken Erics who is also the executive producer, the movie parades stars like Jide Kosoko, Ego Nwosu, alongside Amazing talents like Samie Onot, Judith Ushi, Thelma Bassey and many more .
Here are some picture from the movie set.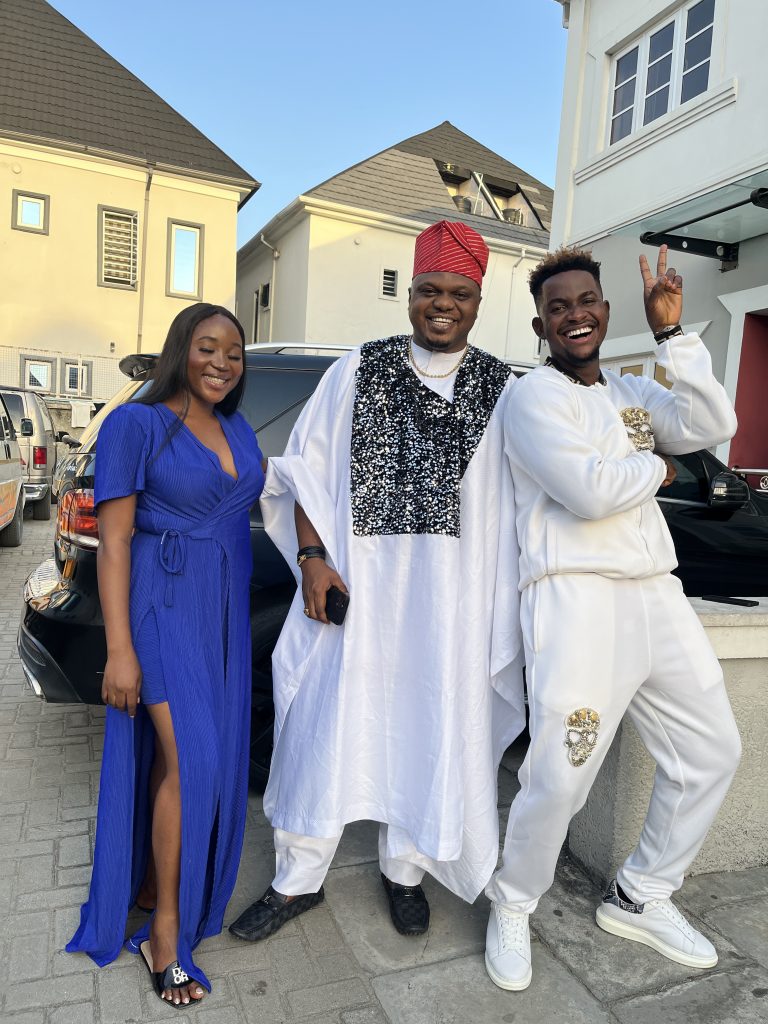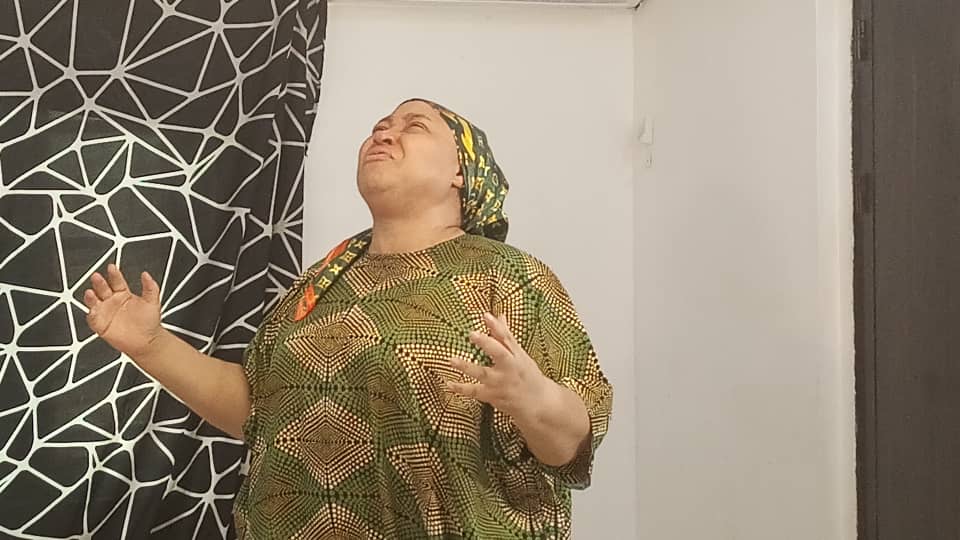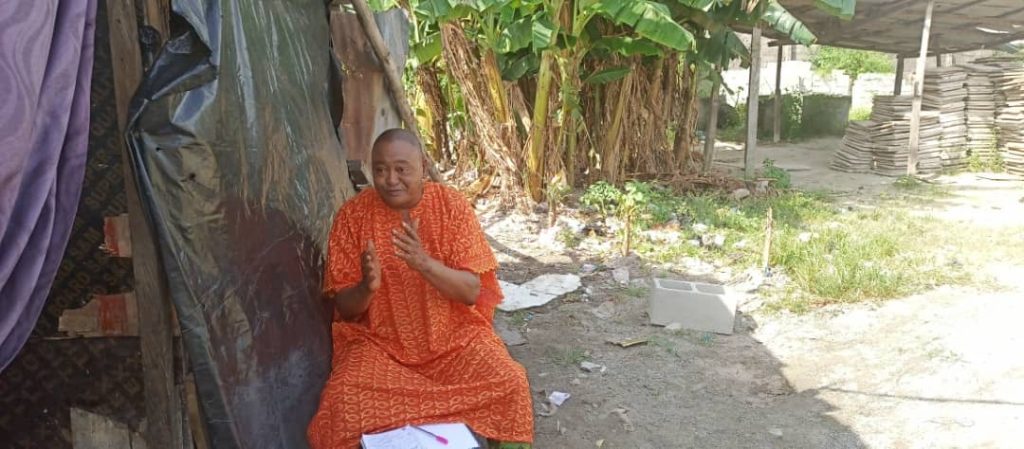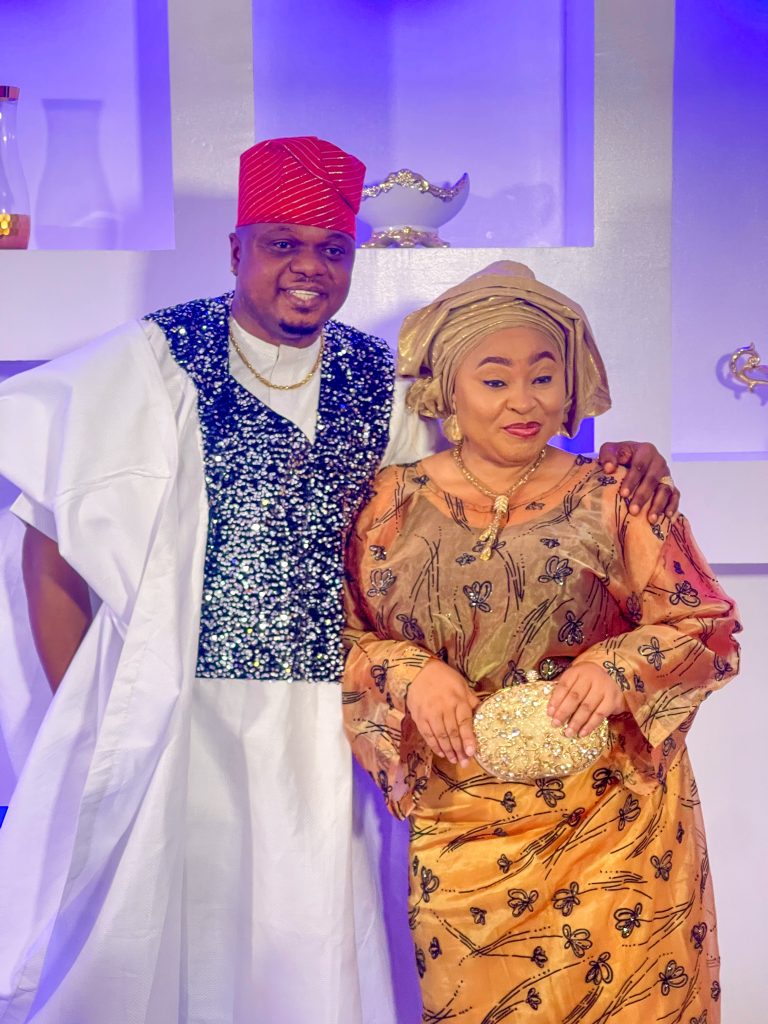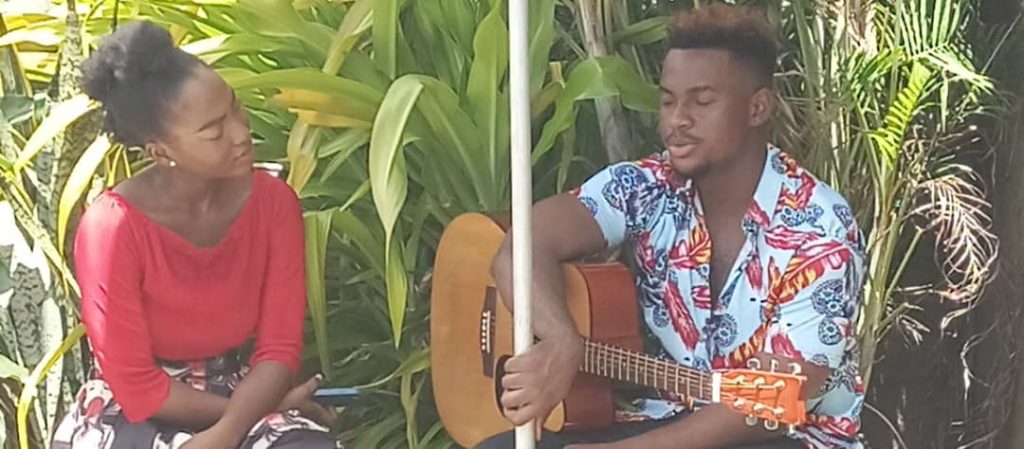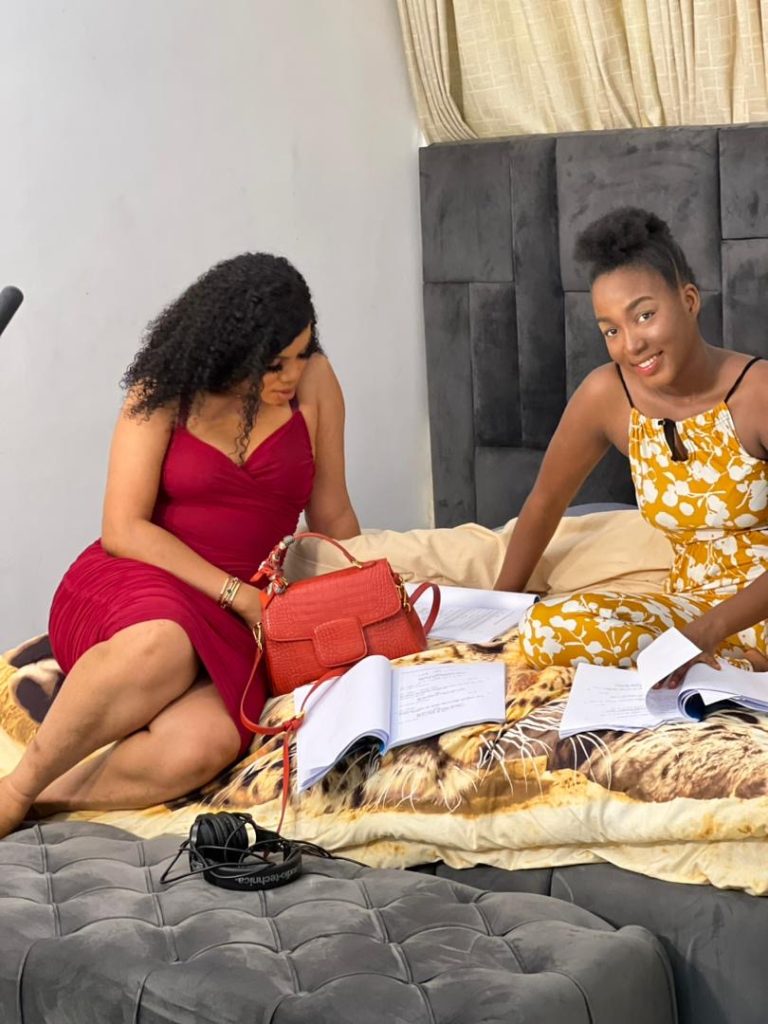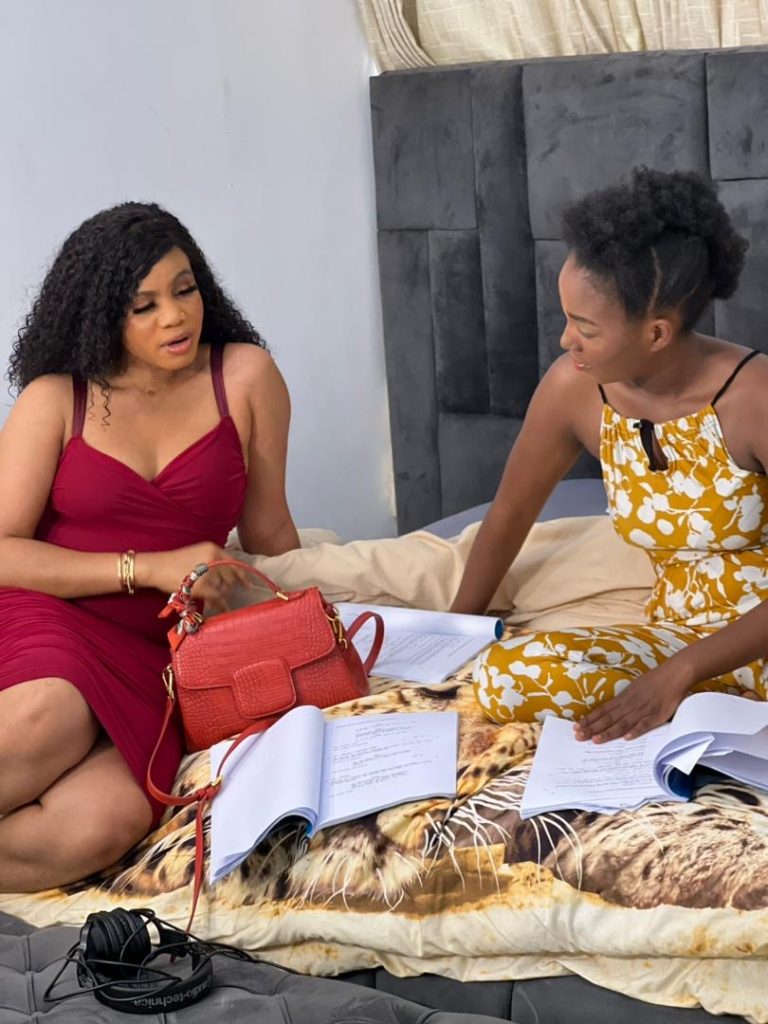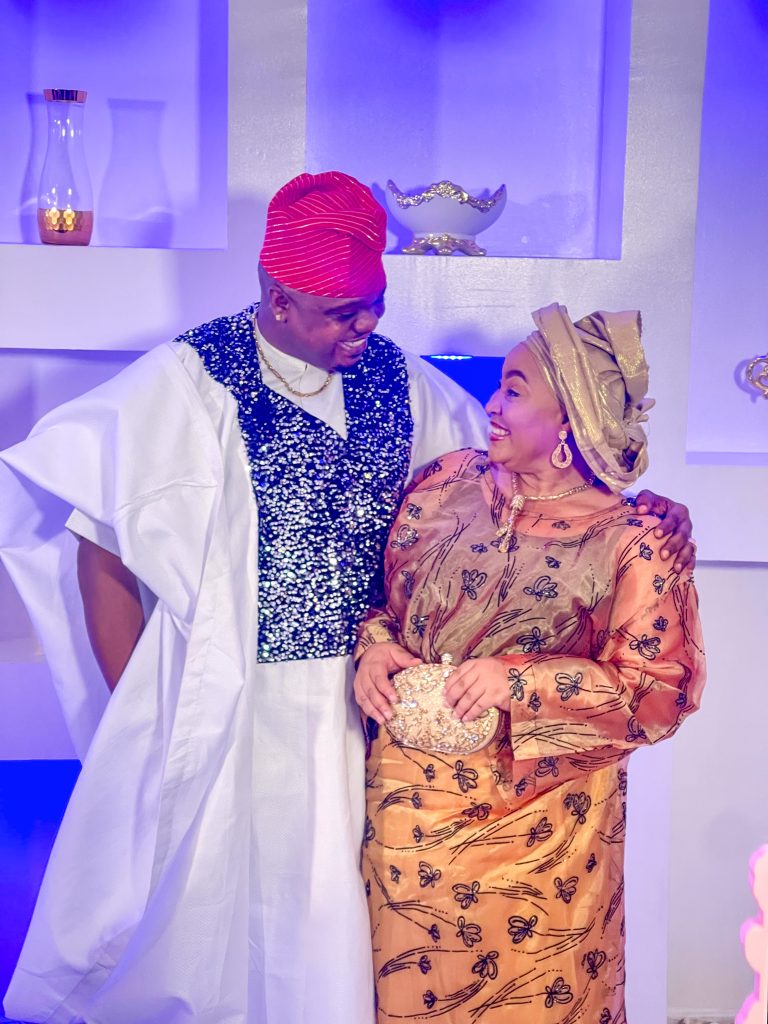 Facebook Comments