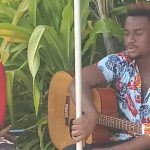 Ken Erics Productions return with a new movie , Melodies of the Heart. 
October 28, 2023
Nigerian Star Actor/Singer Ken Erics storms Uganda for the stage play Namu Kwakula. 
November 11, 2023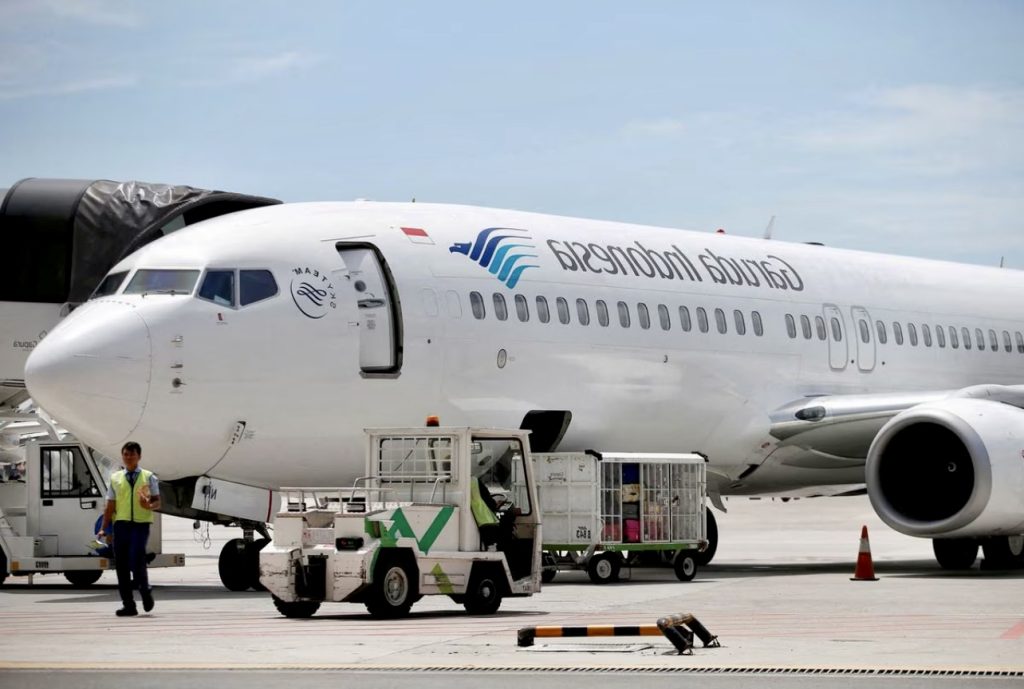 Indonesia recently made history by flying its first commercial flight using palm oil-blended jet fuel. The flight was operated by Garuda Indonesia, and they successfully transported over 100 passengers from Jakarta to Surakarta. 
It's a significant step towards promoting biofuels and reducing fuel imports. 
Garuda Indonesia's CEO, Irfan Setiaputra, mentioned that they are planning to discuss the commercial viability of this fuel with Pertamina, the Energy Ministry, and other stakeholders. This is a significant step towards promoting the use of biofuels and reducing the country's dependence on imported fuel. The palm oil-blended jet fuel is produced by PT Pertamina at their Cilacap refinery, using hydroprocessed esters and fatty acid (HEFA) technology. It's made from refined bleached deodorized palm kernel oil.
It's great to see Indonesia taking such innovative steps towards a more sustainable future!
Facebook Comments