Becoming Peter and Paul ☀️?
January 21, 2023
Ebele Okaro , Ken Erics and Georgina Ibe in New naira wahala
February 11, 2023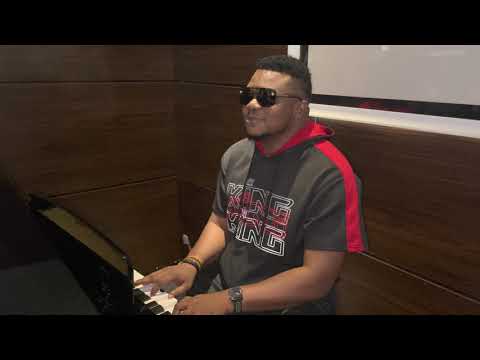 What tickles your fancy? Begin to look in that direction. It may just be where your passion lies. How much work are you willing to put in to achieve your aspirations?
Determine to begin. Make gradual steps. They may not be perfect or pay off immediately, but you are building a path to your glory by starting to do something today. Good luck!
Facebook Comments