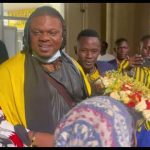 12 November 2023
November 12, 2023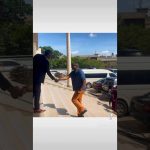 A warm reception by the Uganda Parliament 🇺🇬
November 18, 2023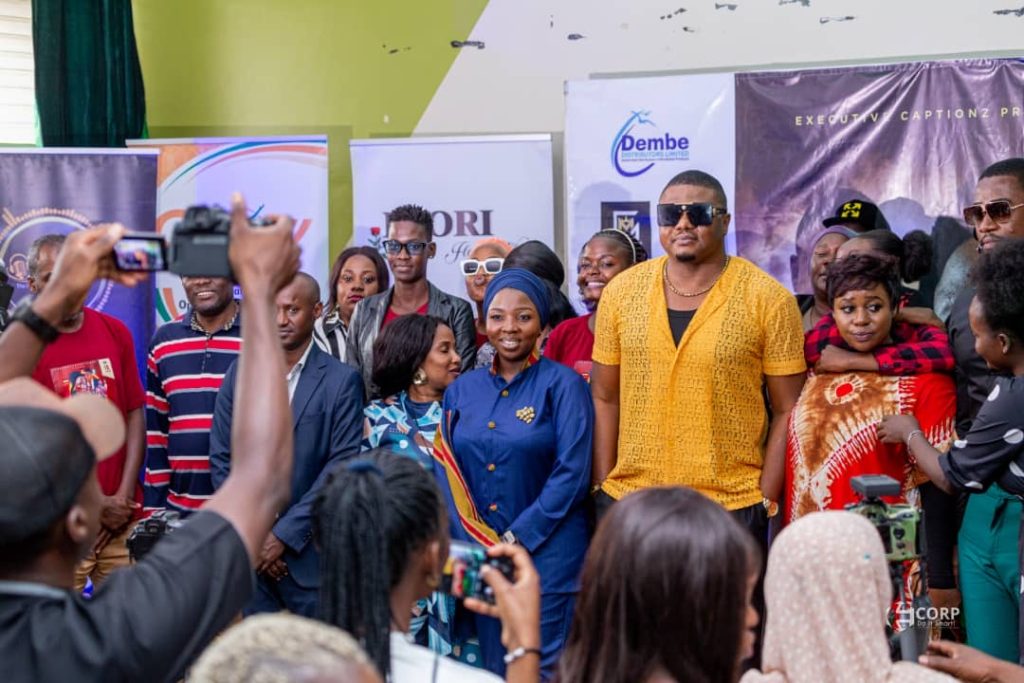 Nigerian actor Ken Erics is being hosted by the UNCC on a guided tour of the National Theatre – engaging with staff, Artistes & Journalists. 
As part of the re-awakening theatre program by Executive Caption, the producers of NAMUKWAKULA, he'll be conducting workshops leading up to the grand premiere on Saturday, the 18th at the Kampala Serena. #UNCC proudly supports this vibrant team of theatre makers. His visit affords young Ugandans a chance to be part of this enriching experience!
The Head of Education & Research Mr. Mark Matsiko took the Nigerian actor on a guided tour around the UNCC – National Theatre Premises.
Ken Eric is in Uganda to conduct various workshops leading to the Grand premiere of #Namukwakula Theatrical production this Saturday.
Below are images from His visit :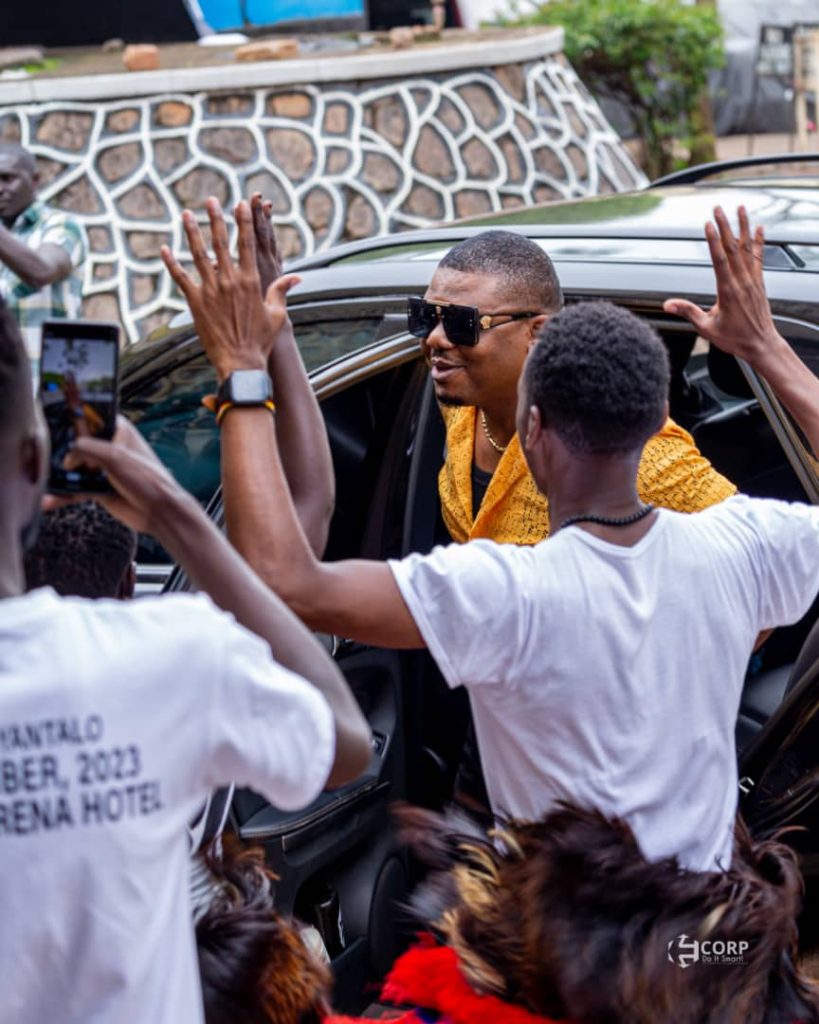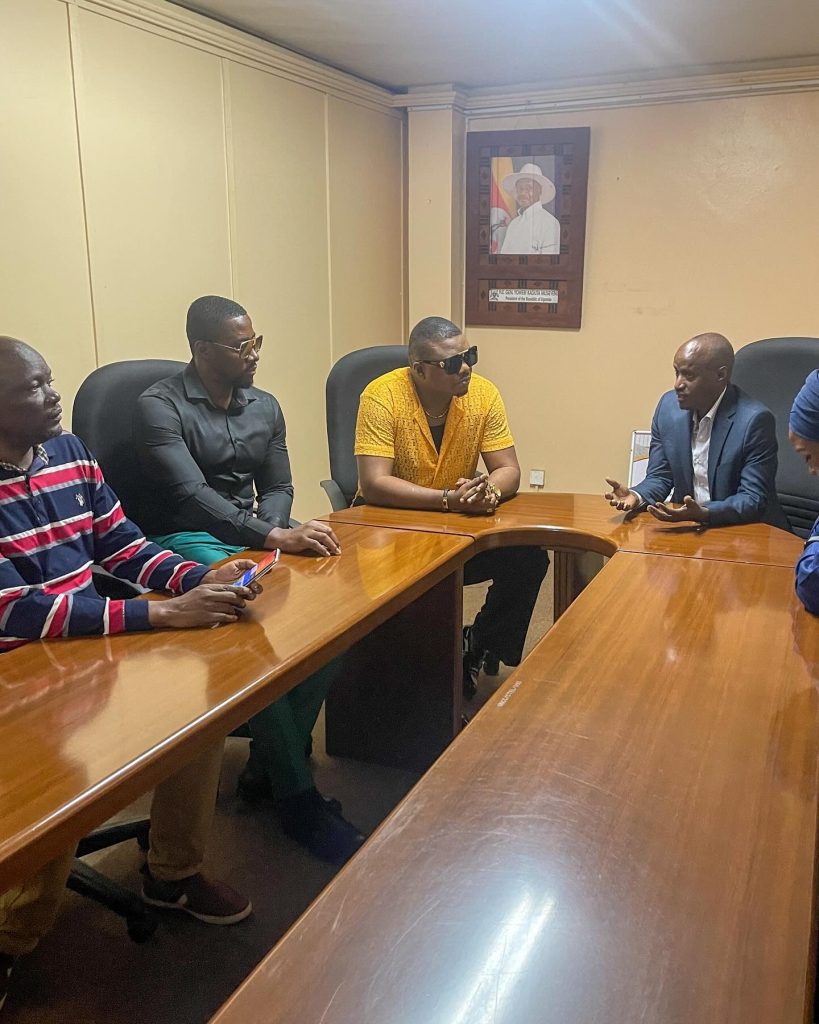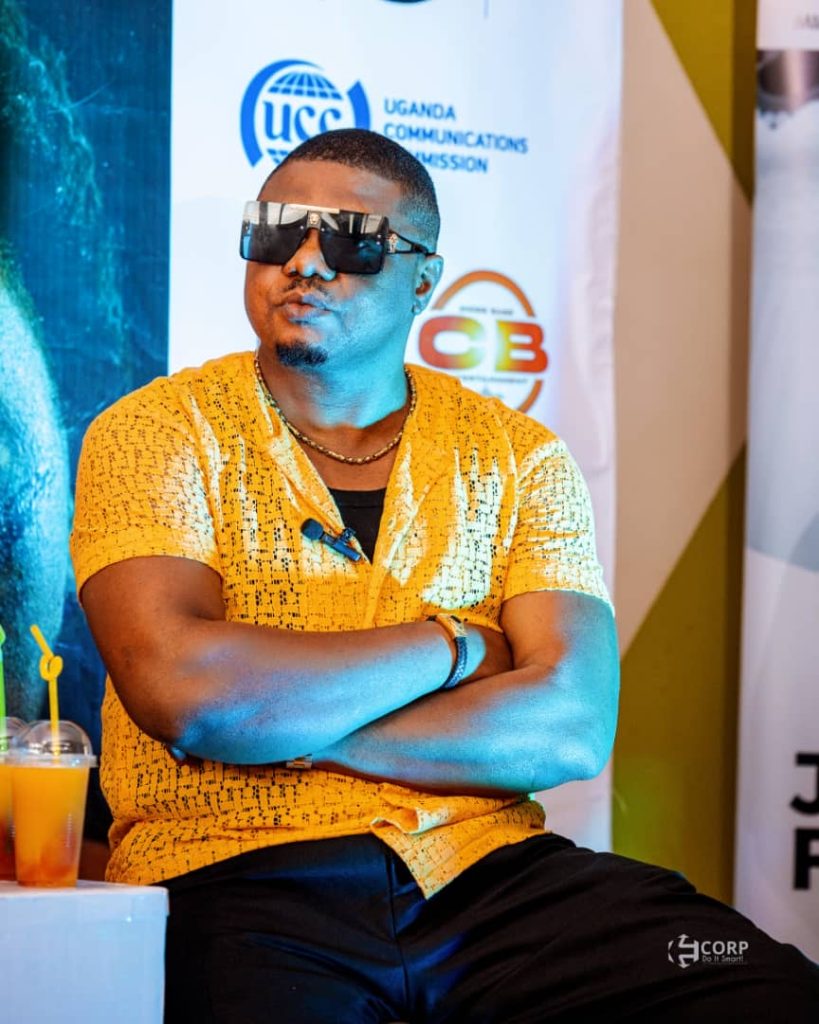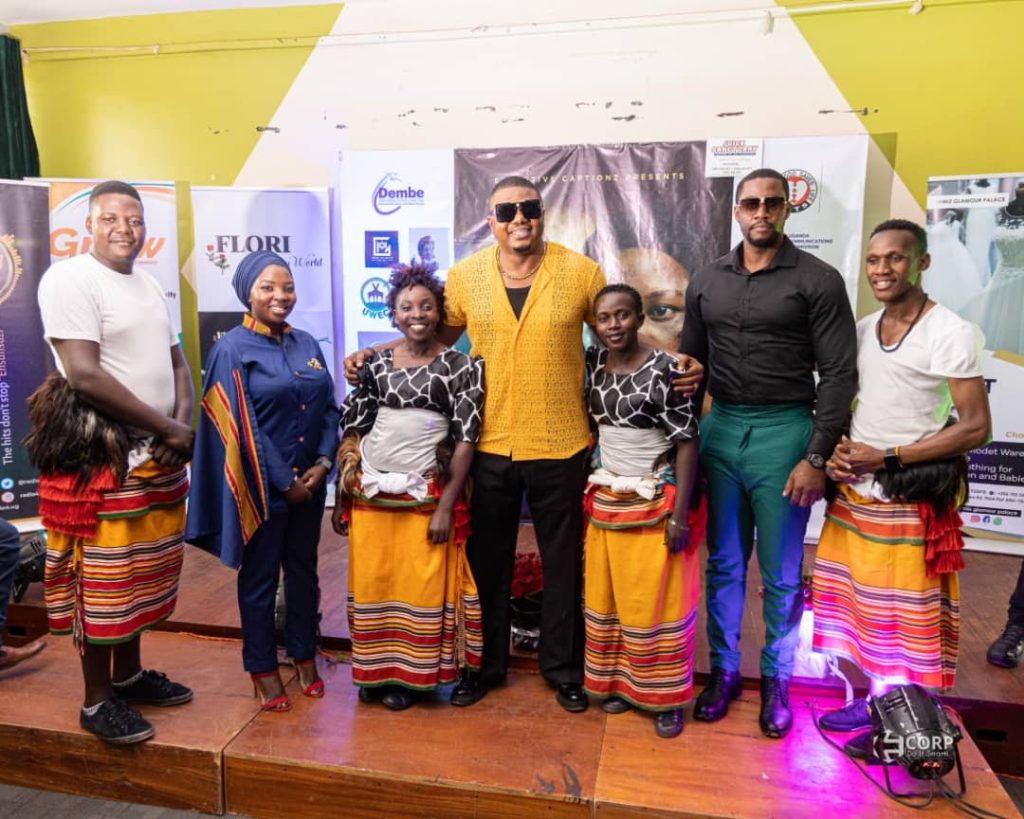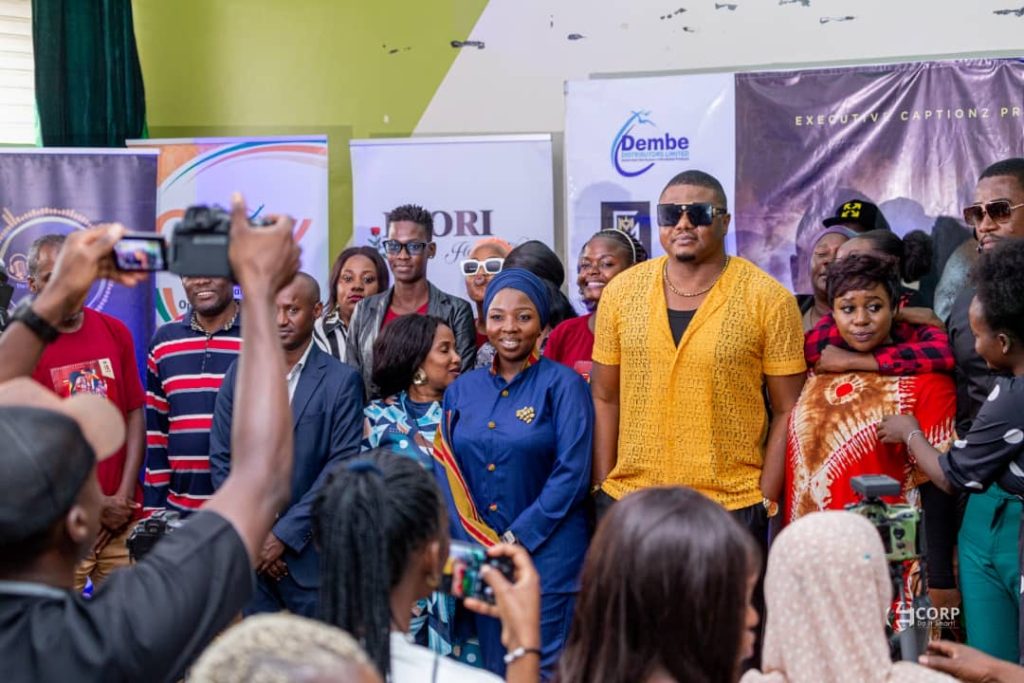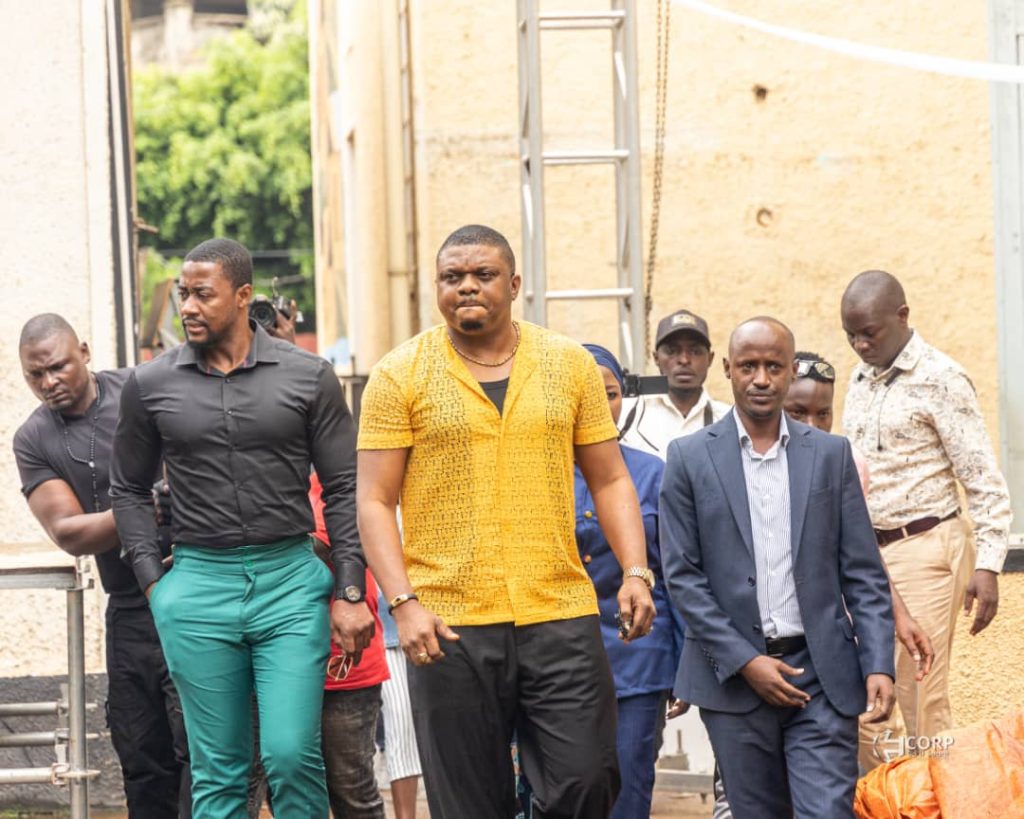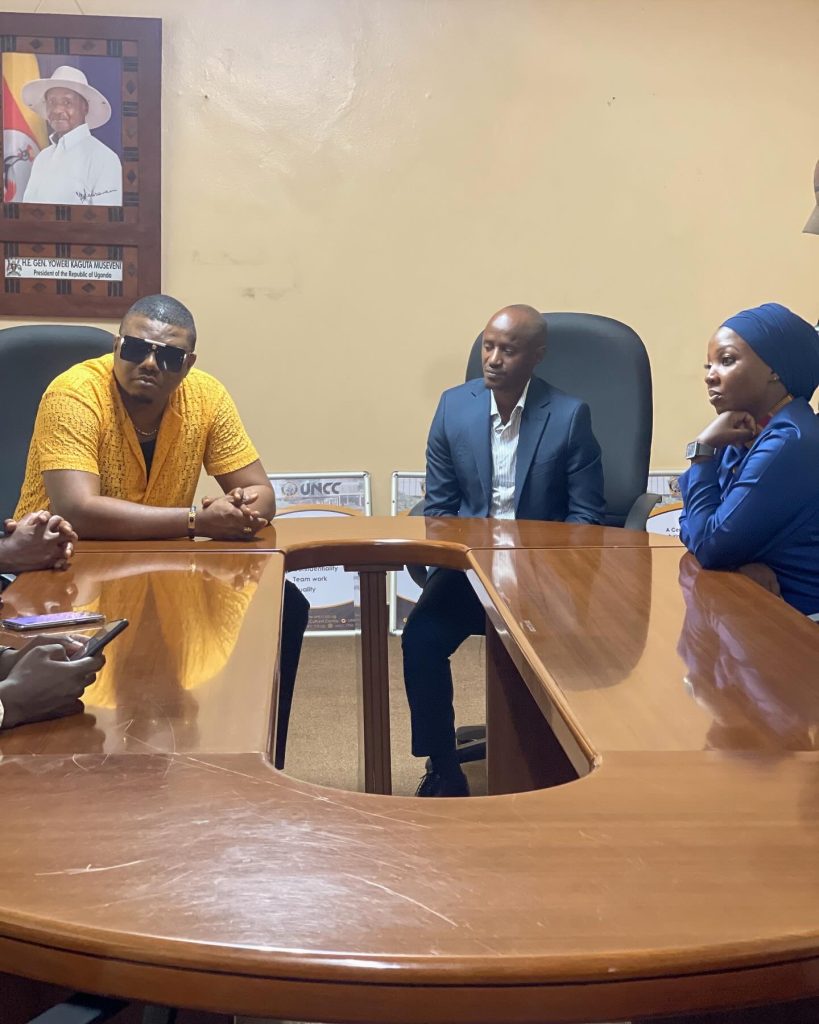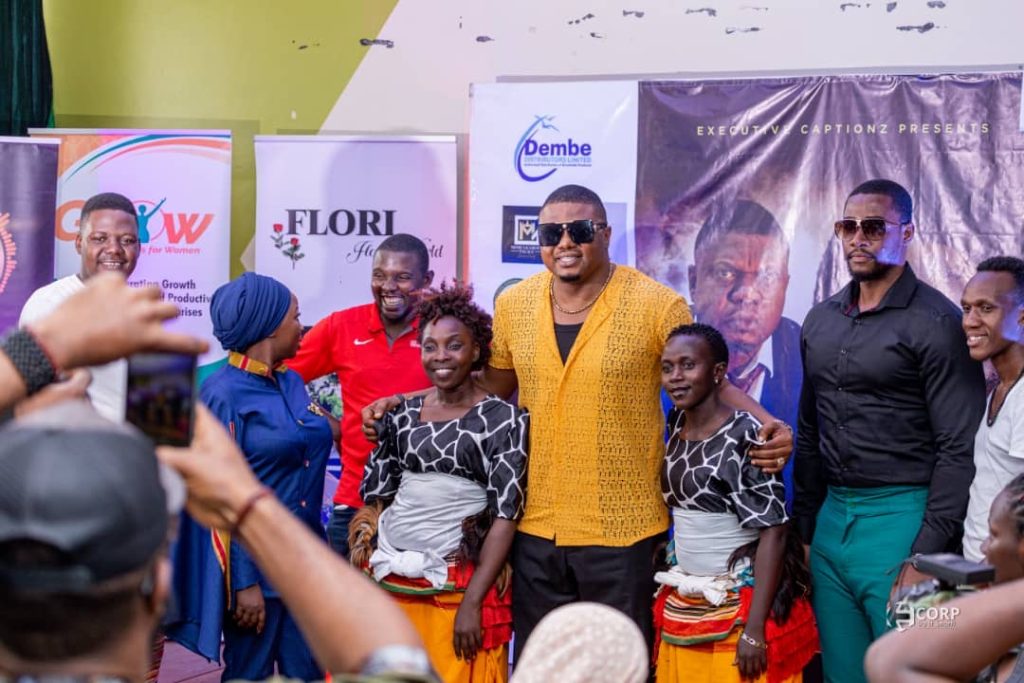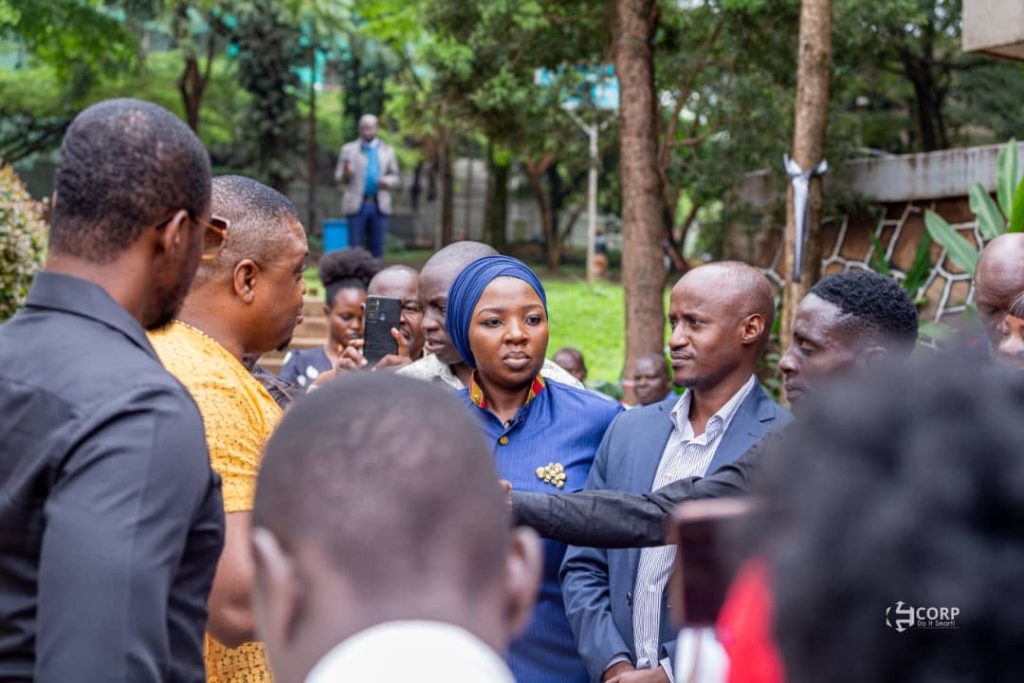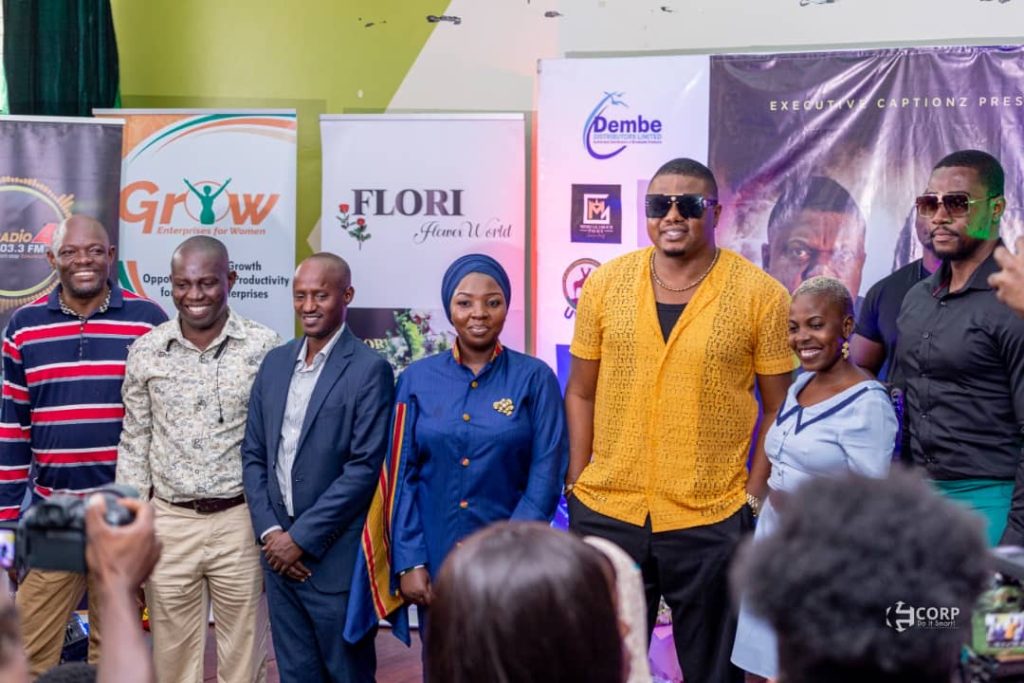 Here is a video clip of his arrival and tour:
https://www.instagram.com/reel/Czl3AWLtXY8/
Facebook Comments